summaeverythang
community center, inc.
Free organic produce box donations for Watts and South Central Los Angeles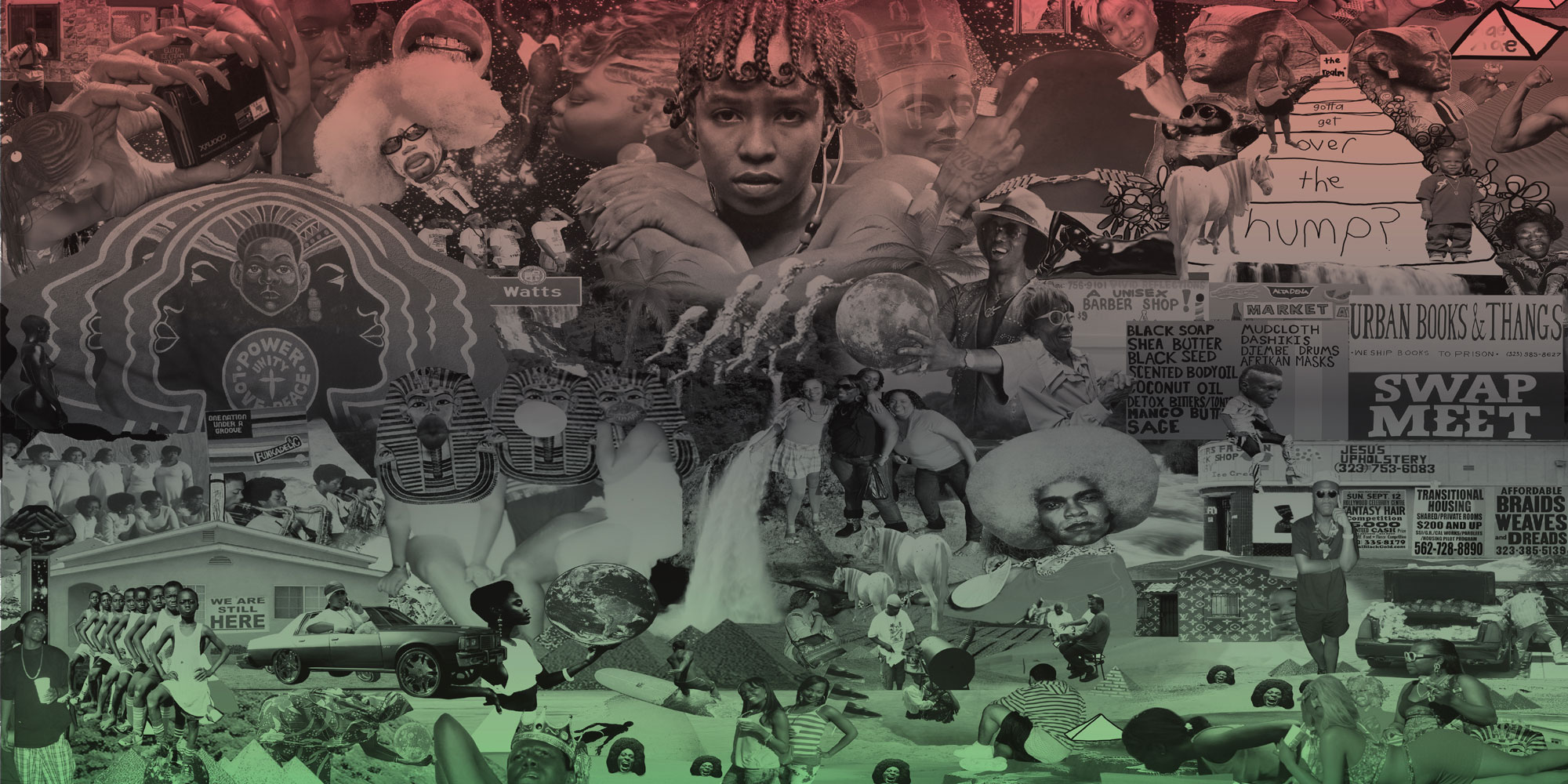 Summaeverythang
is a community center based in South Central Los Angeles dedicated to the empowerment and transcendence of black and brown folks socio-politically and economically, intellectually and artistically.
Summaeverythang Community Center was founded in 2019 by artist and fantasy architect, Lauren Halsey.
The Summaeverythang Community Center is not currently seeking volunteers as we are keeping the team small due to concerns regarding COVID-19. However, please stay in touch!!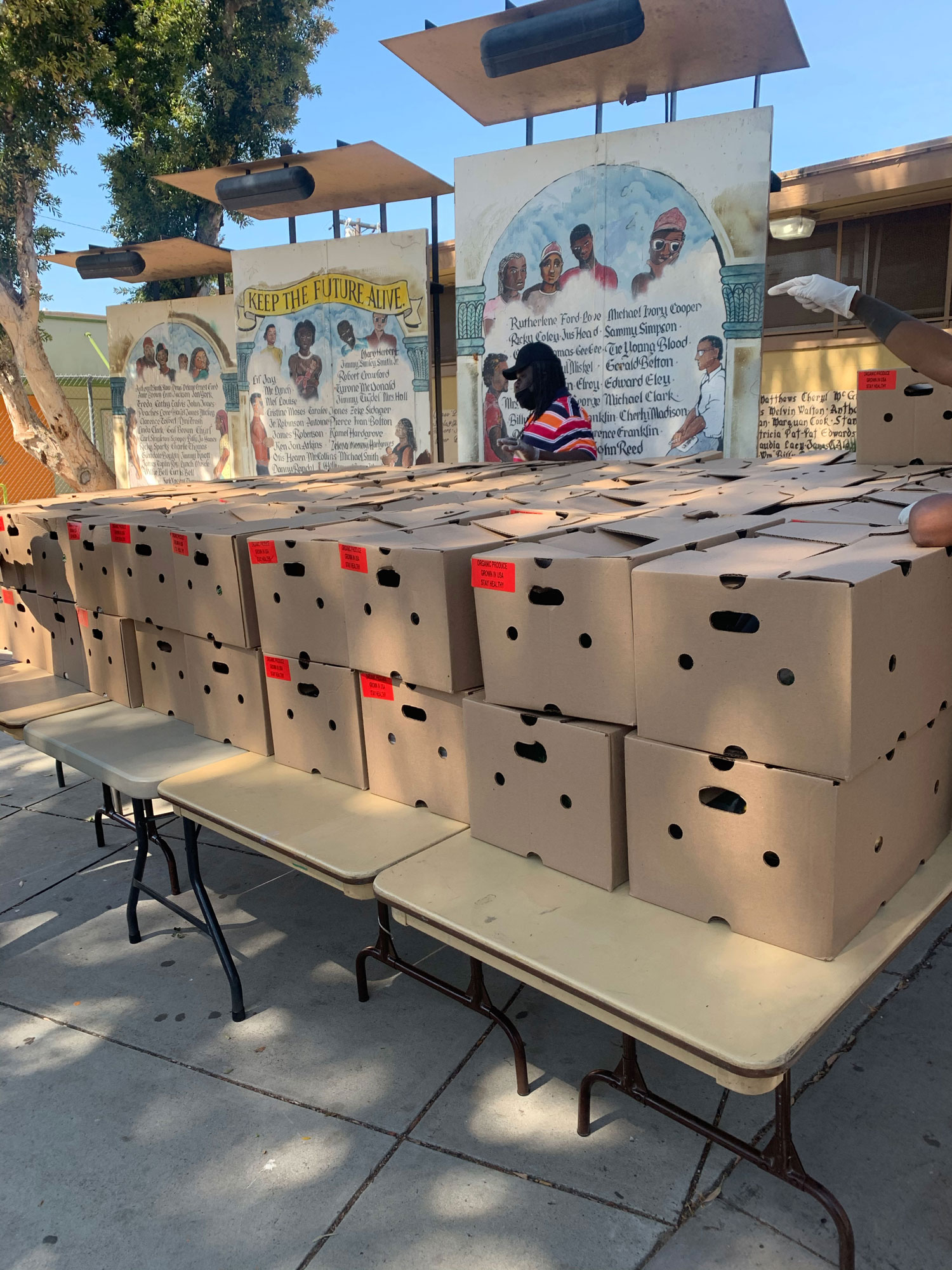 Join Our Mailing List
Submit your email and we'll send you updates on everything happening with Summaeverythang Community Center.